This is a webpage supported by Efrén Mezura-Montes and Jesús-Adolfo Mejía-de-Dios (University of Veracruz, Mexico) to share important contributions on bilevel optimization (BO).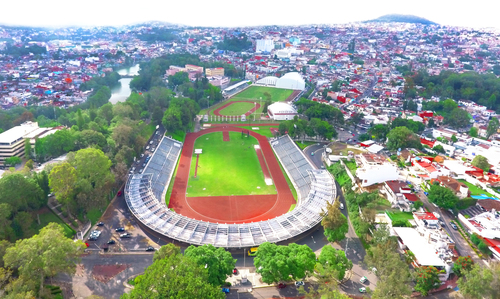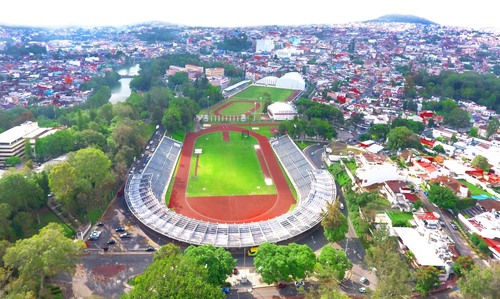 Share your BO stuff to everyone!
If you want to share relevant information about bilevel optimization (published papers, some tutorial or code), then send us a message to let your content available to everyone.