Dr. Jesús-Adolfo Mejía-de-Dios
Full-Time Researcher at Applied Mathematics Research Center, Autonomous University of Coahuila. Dr. Jesús-Adolfo received a BSc degree in mathematics from the University of Veracruz and obtained both master's and Ph.D. degrees with an honorific mention in Artificial Intelligence from Artificial Intelligence Research Institute at the University of Veracruz. His research interests include Numerical Analysis, Bilevel Optimization, and Intelligent Computing.
---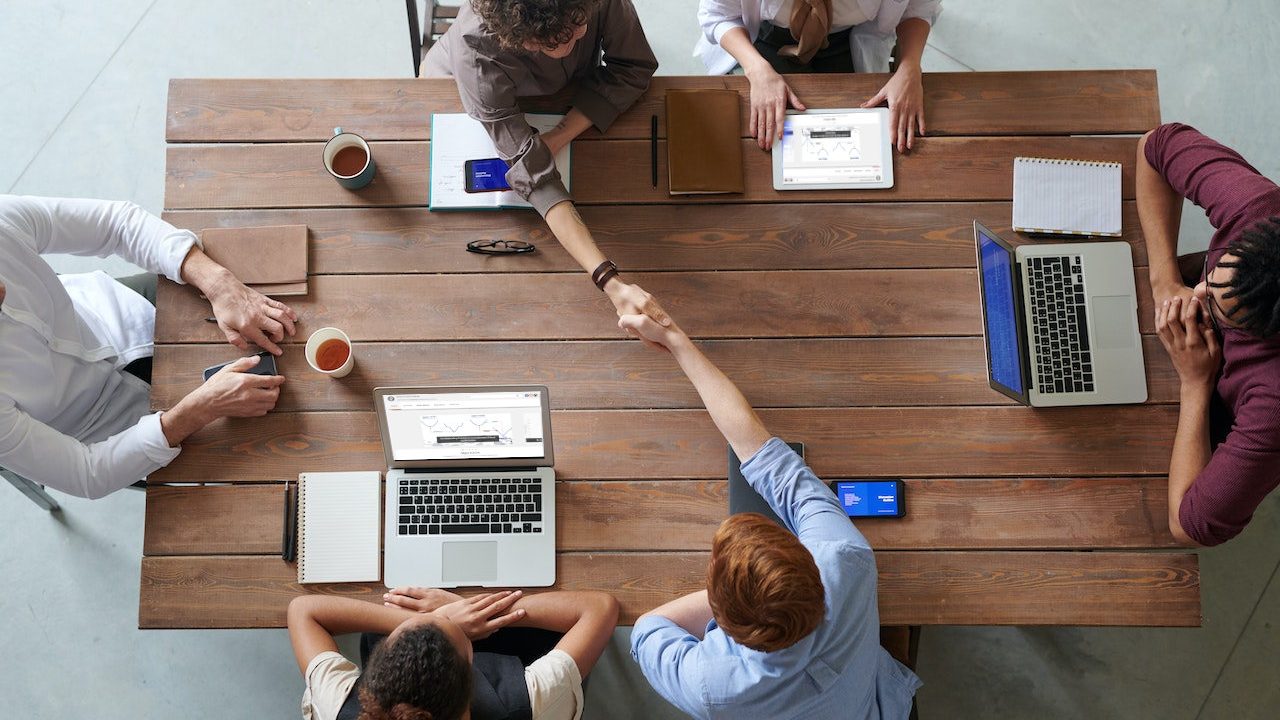 Published:
June 5, 2023
About
Jesús-Adolfo Mejía-de-Dios
This website is dedicated to share resource on evolutionary bilevel optimization. Here, we provide a comprehensive collection of tutorials, software links, and informative posts covering various aspects of bilevel optimization and related subjects.
Read more...
---
---
---
---
---
---
---
---
---
---